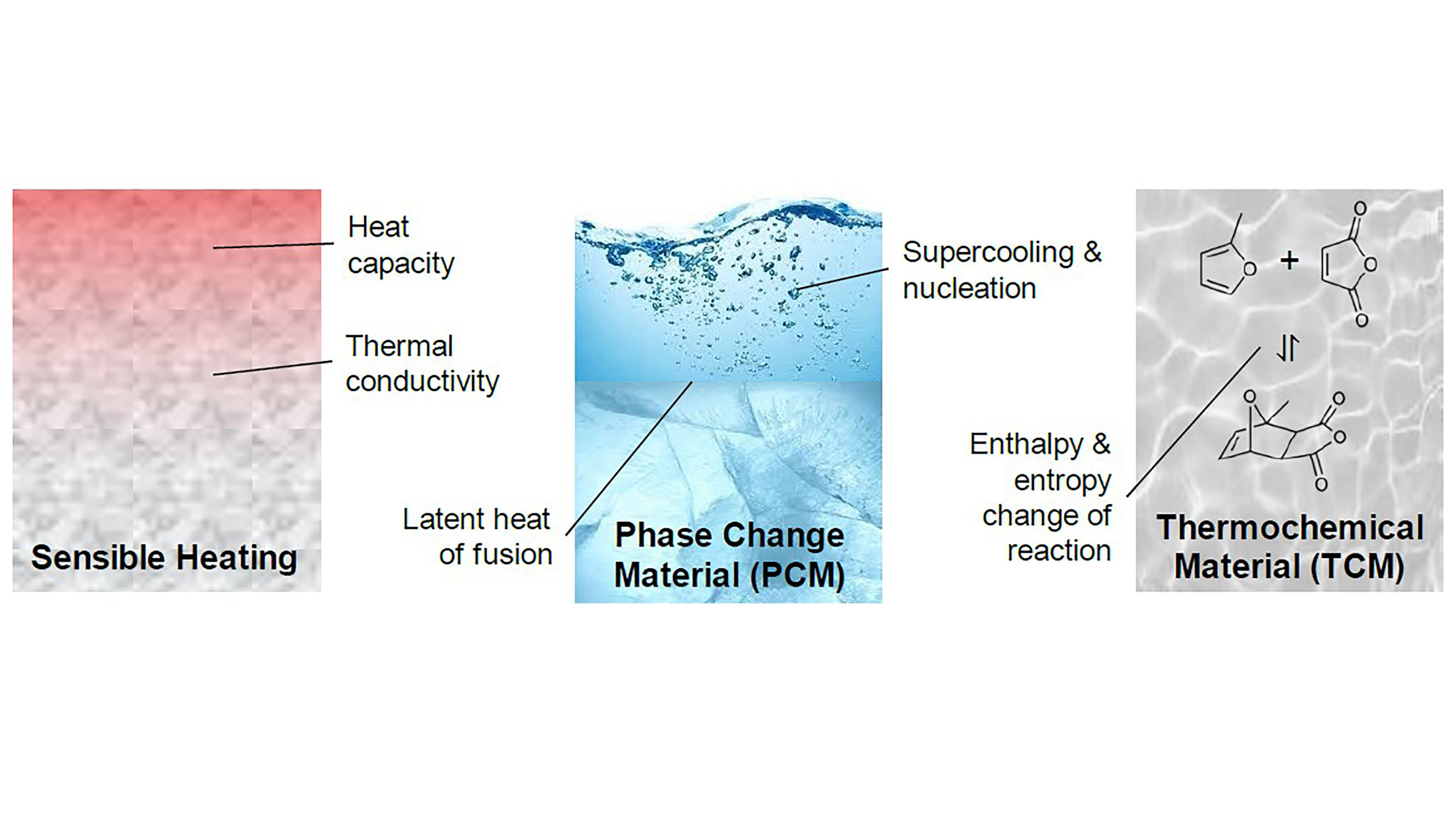 Delighted to announce that our group's latest publication, Phase change materials for thermal energy storage: A perspective on linking phonon physics to performance, authored by Drew Lilley et al, was recently covered by the American Institute of Physics.
This paper describes advances that our work has made in understanding the fundamental physics of phase change materials used for energy storage.
The link to the full text of the paper can be found here: https://aip.scitation.org/doi/10.1063/5.0069342
Way to go, Drew and team!